To enroll your child, you first need to complete a registration file which is available to download below, and submit it completed in either hard copy or by email to the school's administration. An acknowledgement of receival will be sent to you by email.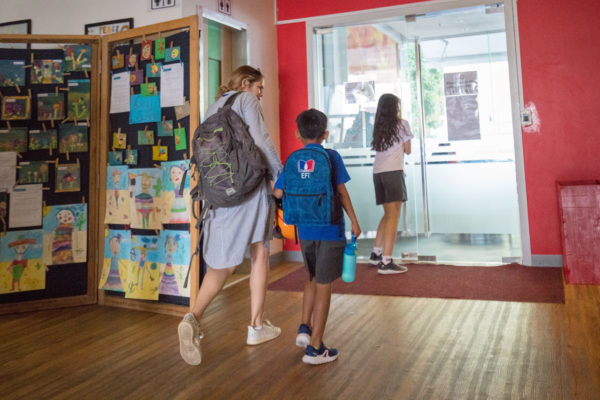 If you are in Phnom Penh at the time of registration, you will be offered a meeting with the school's educational management.
You will be informed of the school's admission decision by the educational management of the school.
From the 2021-2022 school year onward, applications for enrollment at EFI will be made directly online through the EDUKA platform. To complete your registration form, please kindly follow the link below:
Download the registration file 2020-2021
Arrange a meeting with the school's educational management